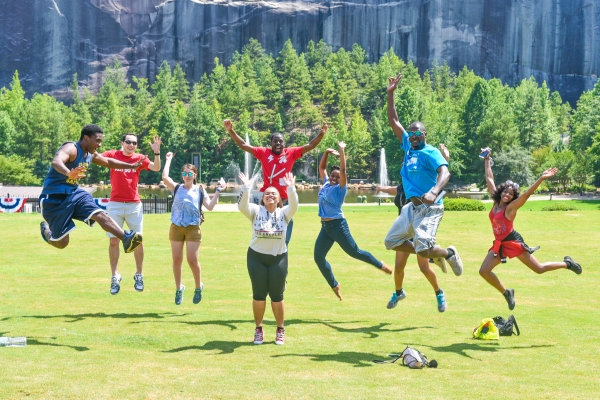 Every 2nd Saturday Atlanta Bethel's young leaders host fun activites for members and others who may be interested. We want to encourage Christian fellowship in all things and seek to deepen the relationships with the church through these activites. If you all have any suggestions on what to do on other Saturdays, don't hestitate to let us know!
This coming event we'll be heading out to the Beltline towards Old Fourth Ward to walk, talk, play and eat together! Come join us in this great area full of the old and new of Atlanta.
Hope to see you all there!