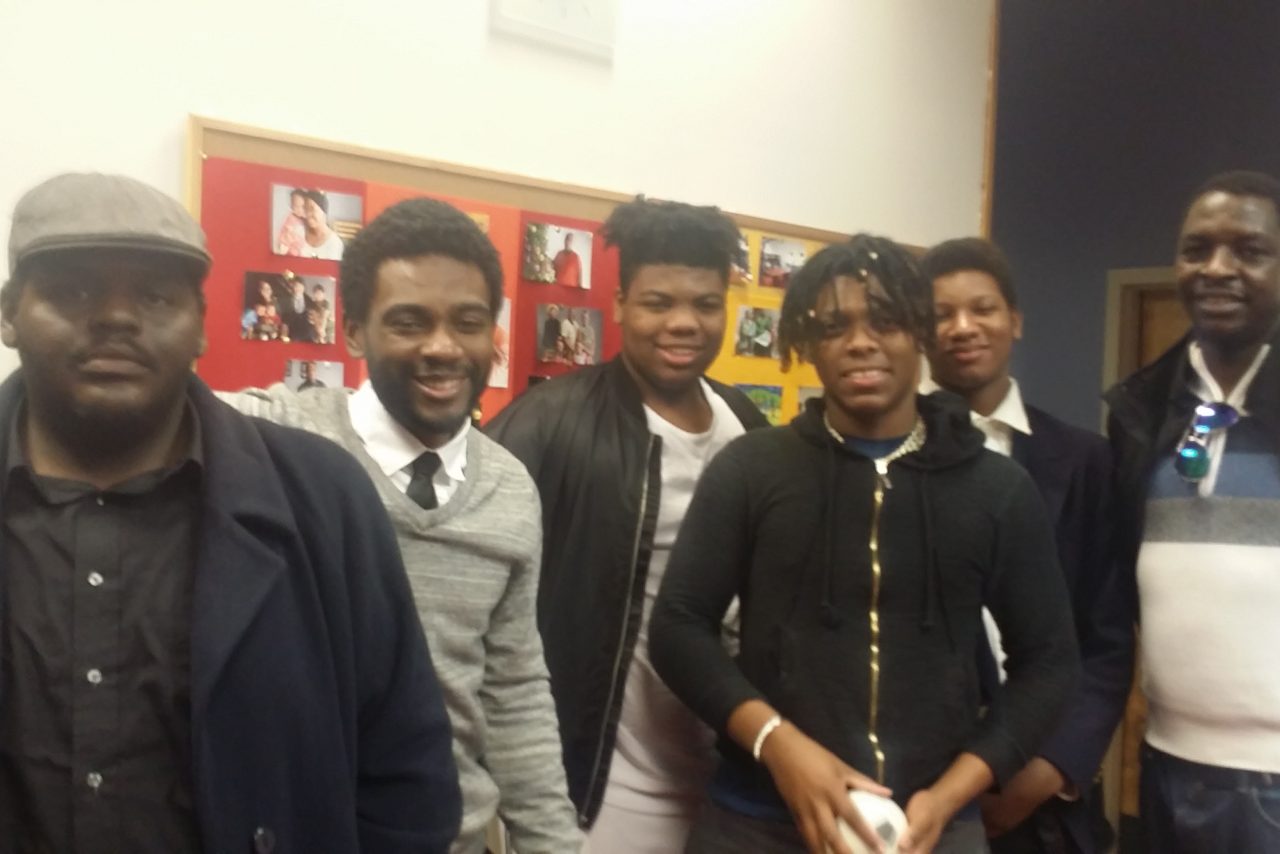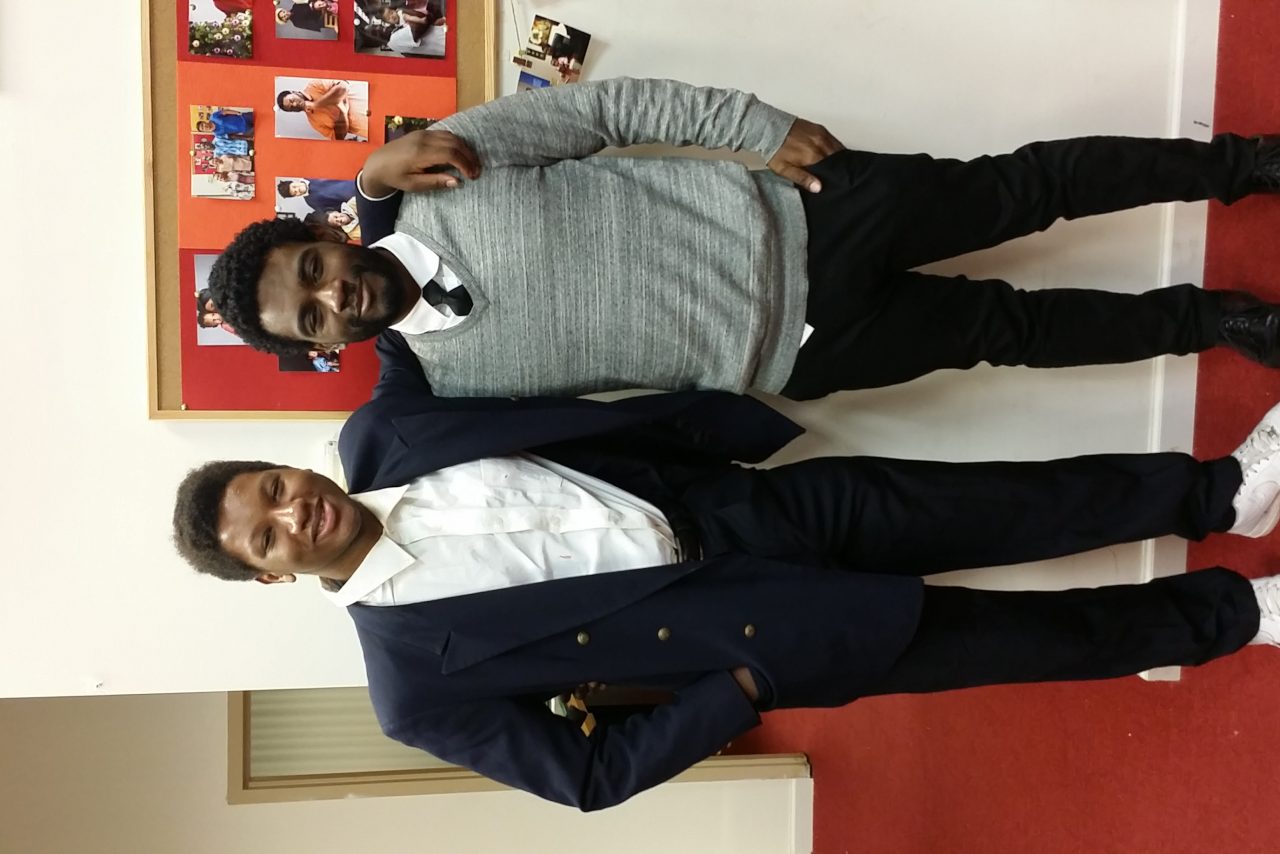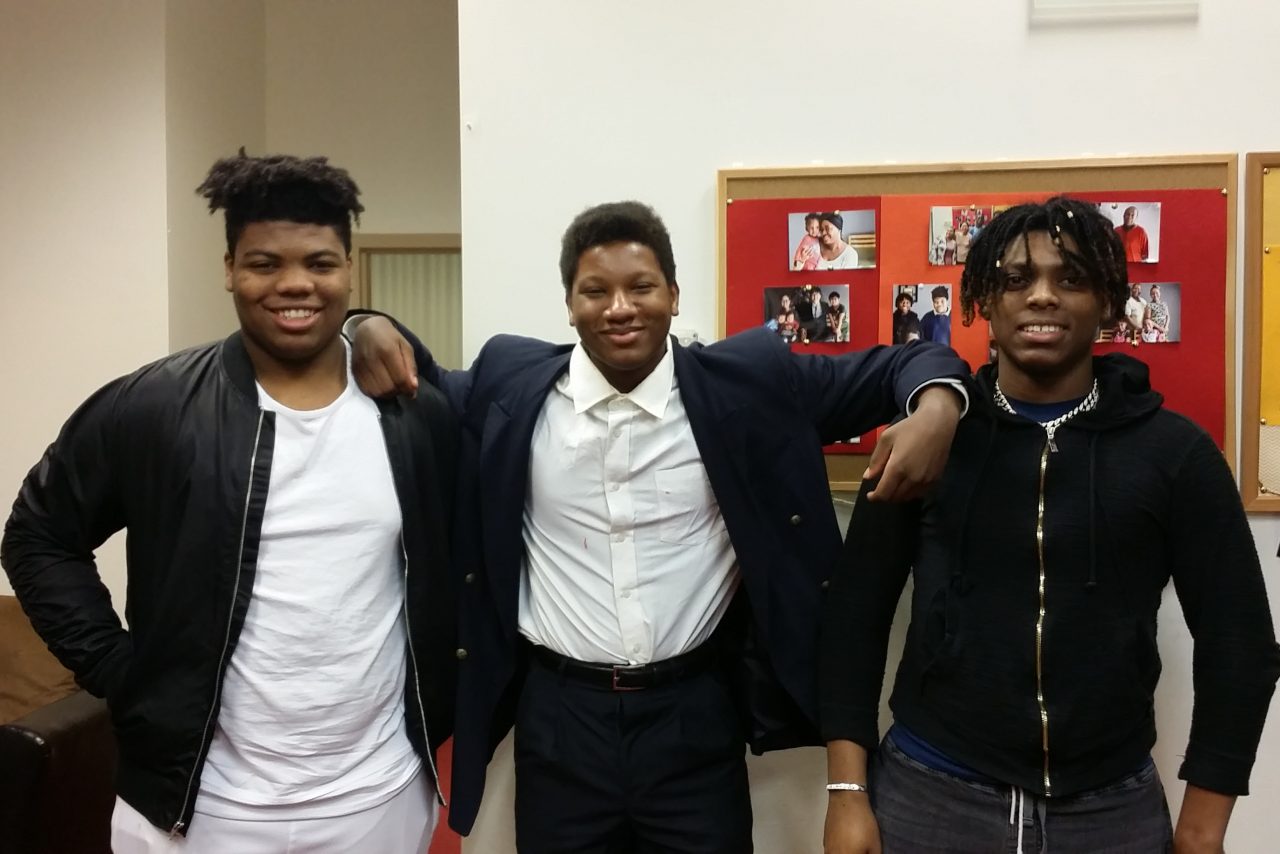 Pastor Anderson Kim delivered message from 'John 1:14' and preached on the meaning of Jesus Christ's life.
Pastor Kim began, "Who is Jesus? He is the Messiah and our Lord. And what did he show us through his life?  The gospel. So then, what is the Gospel? It is his life. So if we know about this, we can understand the meaning of his life. Gospel is the cross and the resurrection. The cross is not just cross, that's not all. It is the love for us."
He also talked about the meaning of Incarnation, "This Christmas, this event is the incarnation. So it is most meaningful day for us. He came to this world, to this sinful world; this is lowering. This is the proclamation, the word became the flesh. Jesus Christ is the God. We confess this. He is different from the other gods of the world. Paul had this great realization, he proclaimed to this. Through Jesus Christ, God was revealed. God is love. And that love was revealed through the life of Jesus. His life is the love of God. That is the truth. The word became flesh and he made it dwelling within us."
Message was so touching to every attendee. They shared grace on the fellowship table and enjoyed board game together.
It was surprising to have Christopher Howard, a new visitor and high school student. He really enjoyed great time during service and fellowship. He also will come for Wednesday service.