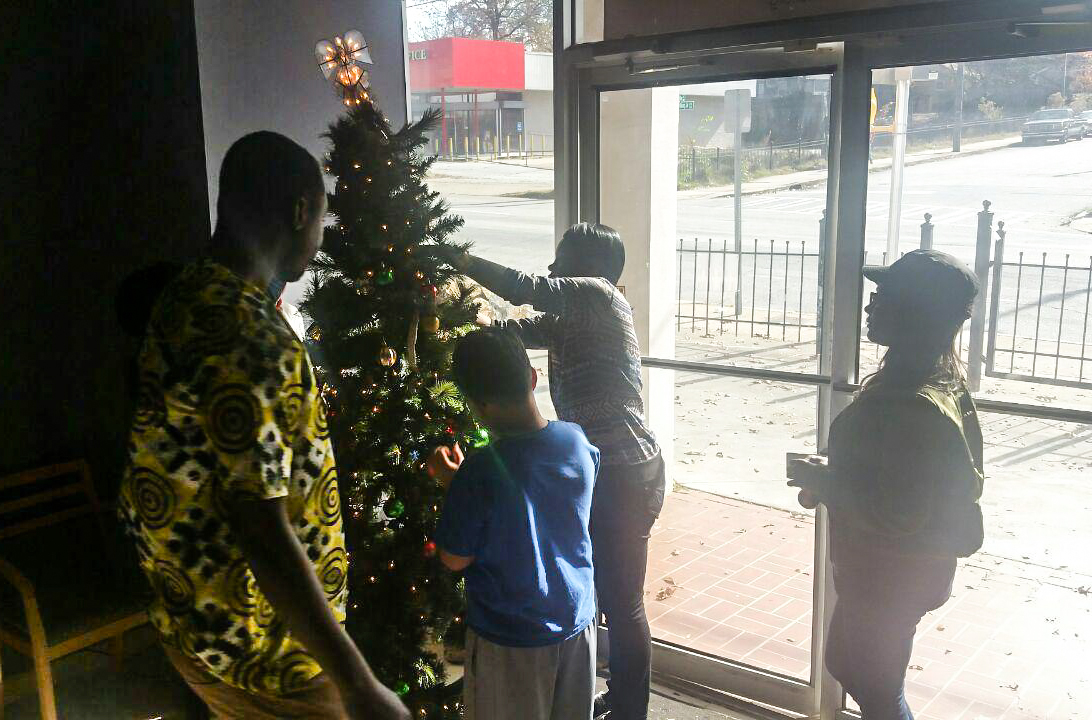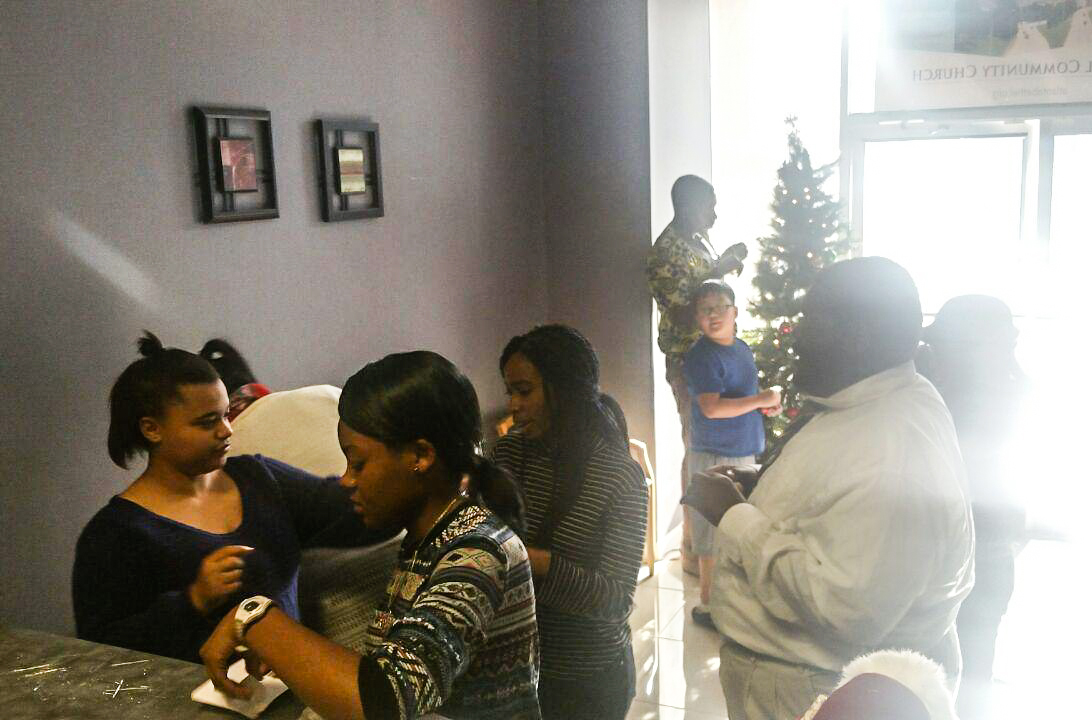 Sunday, December 3rd, begins the first Sunday of the Christmas season. Pastor began the message with the talk of Jesus' birth.
"Though no one knows the exactly date of Jesus' birth. Past Christians decided to make this the time to meditate on His birth and life." Pastor emphasized the begin of Advent season and how the congregation should meditate on the meaning of Jesus' life and birth to every individual, as well as, the whole world.
After service and a warm, delicious lunch of Shepherds Pie prepared by the Bethel kitchen, the members came together to decorate the church Christmas tree. Together the members fellowshipped and got into the Christmas spirit, with the Word of God in their hearts. In hopes that, this 'spirit' may last not only through the holidays, but surpassing them and going on into the next year.
Pastor urged the members to think deeply on what this season means for the spiritual walk of Christians and the lives of many others. Thinking about the year's events and thanking God for all the great things He has done within that time.