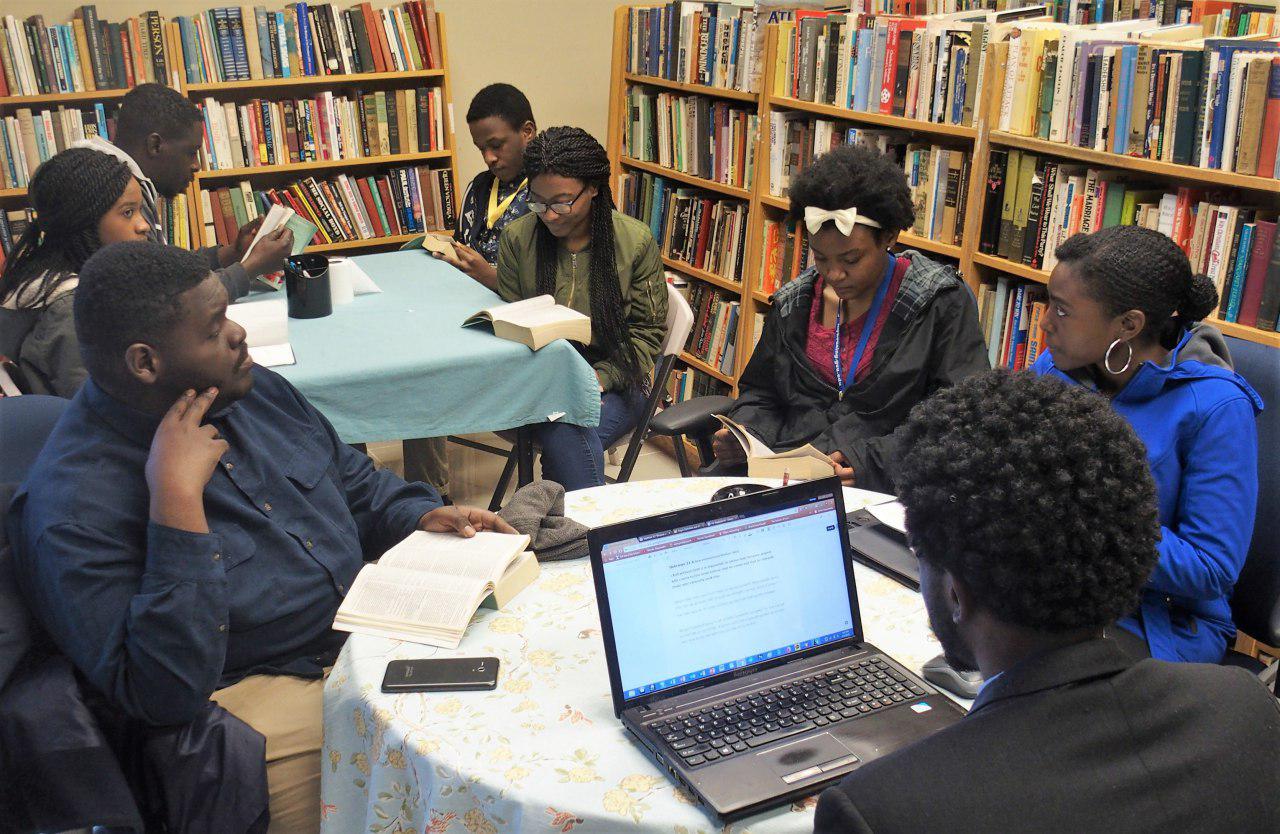 Minister Michael John Ford taught the inaugural class of the once a month course that will take place on the first Sunday of every month at 1:30 PM. Utilizing Elim Hq deep lecture content found on Elim School of prayer website (https://sites.google.com/site/elimschoolofprayer/?pli=1), the first class was on spiritual formation, the importance of faith and how it affects prayer.
The lecture was titled, "Faith comes from hearing the word: Spiritual formation and prayer". The main passages were Romans 10:17 and Hebrews 11:6.
The aim of these classes is to deeply train of people of deep faith and prayer. Current Elim Atlanta members and other members and guest of the church are welcomed to join, but the long-term goal is to recruit and train up prayer warriors for the ministry.
Please pray for great prosperity in this new school venture and for the advancement of Elim Atlanta. Amen.