On December 15th, 2019, Atlanta Bethel Community Church members welcomed the new minister Pastor Thomas Wang who came from San Francisco California.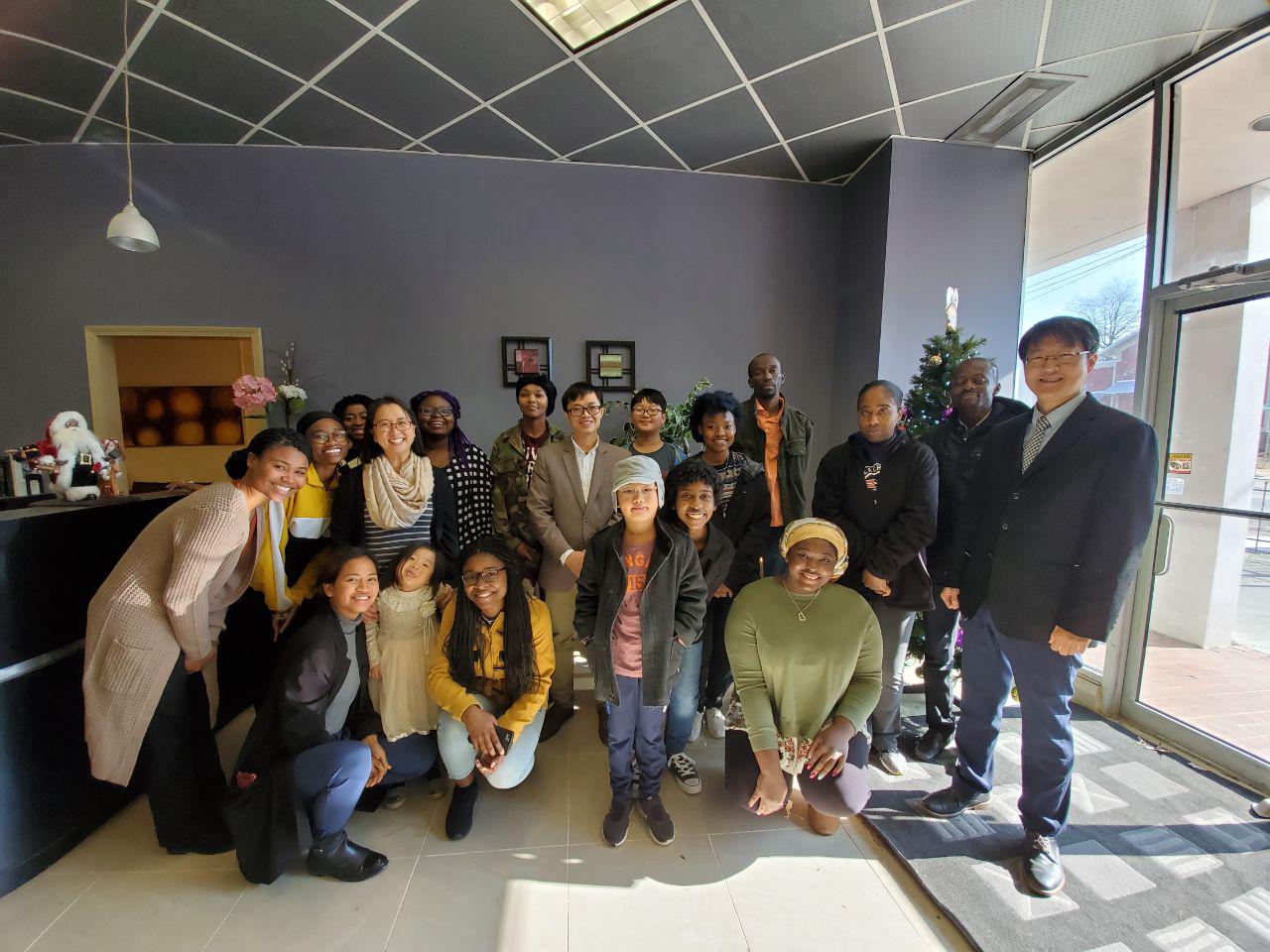 The previous church minister Pastor Anderson introduced Pastor Thomas to church members with warm welcome. Pastor Thomas gave a self introduction to members and shared the vision of the church is heading to.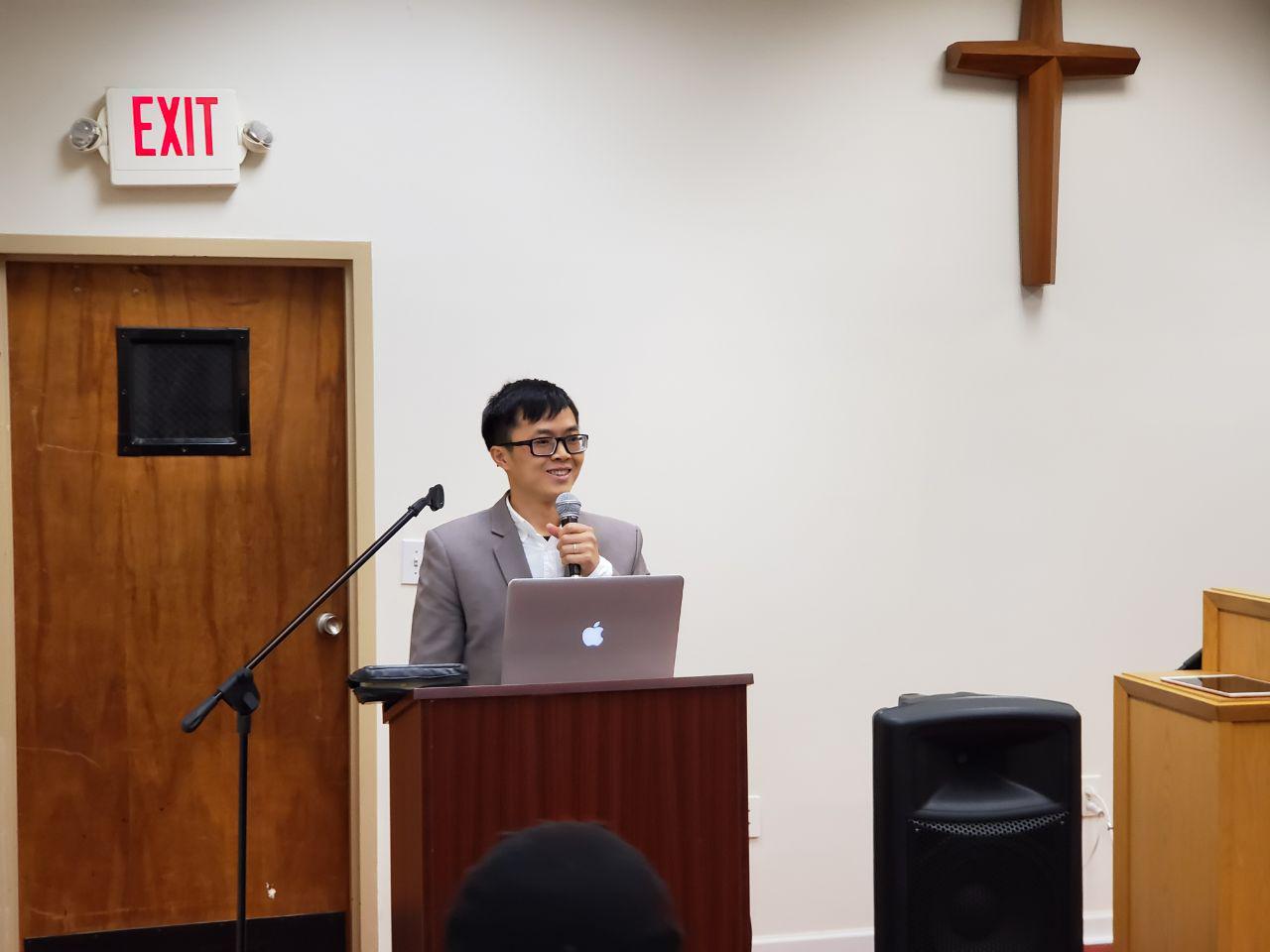 Pastor Thomas has passion for Christ to win many souls for God. He invited many members to join together.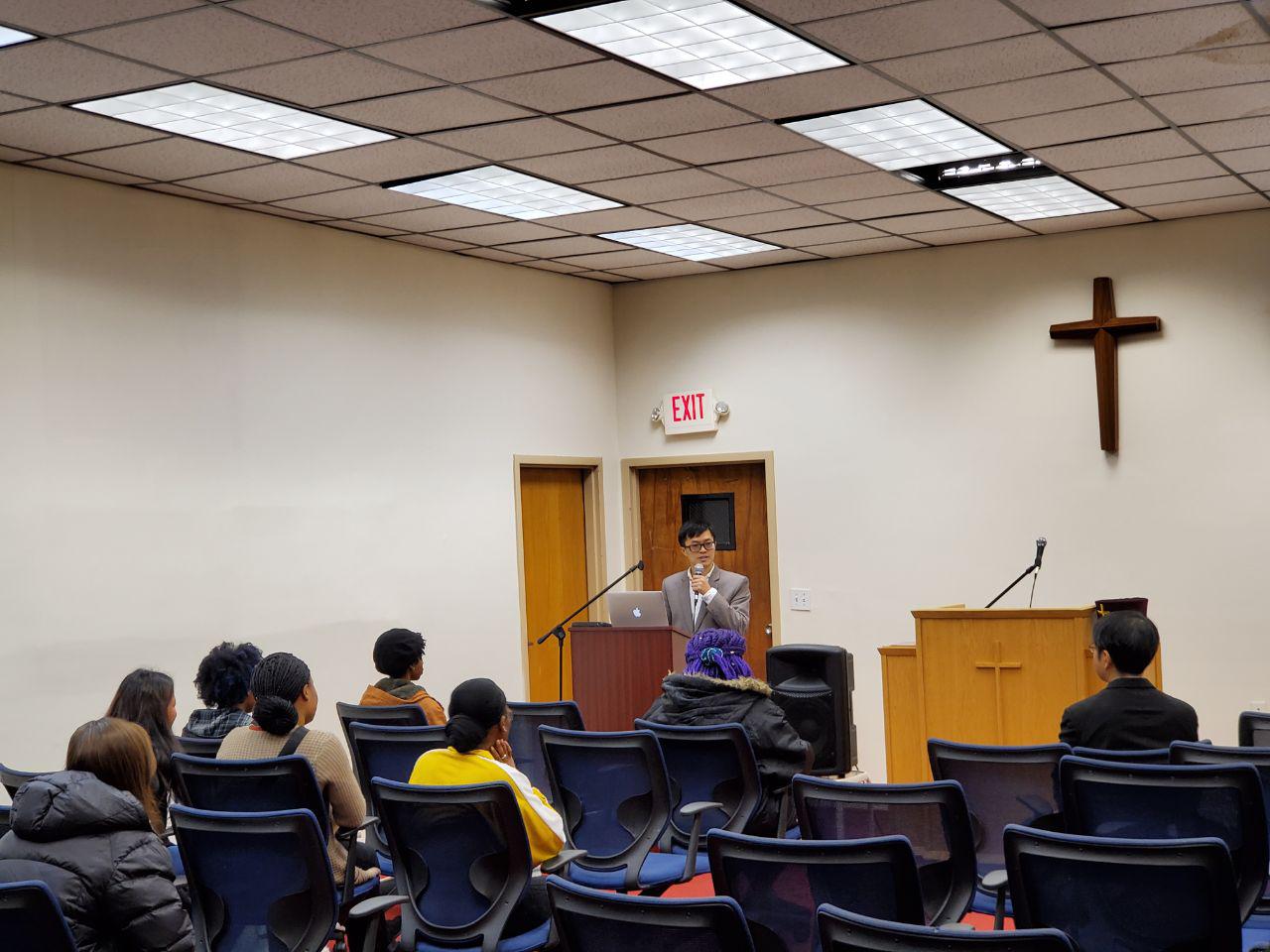 During the fellowship time, they shared together and eat lunch together after Sunday Service. Many members are very happy to have new minister to Atlanta Bethel Community Church. May the grace of God be with everyone all the time. May the year of 2020 become a year of harvest for God.